RANCH IN A BOX
We at Circle Square Ranch would like to invite ourselves over to your house! We have a summer camp experience to deliver right to your door. Whether you're a first-time camper or a long time camp friend, you won't want to miss out!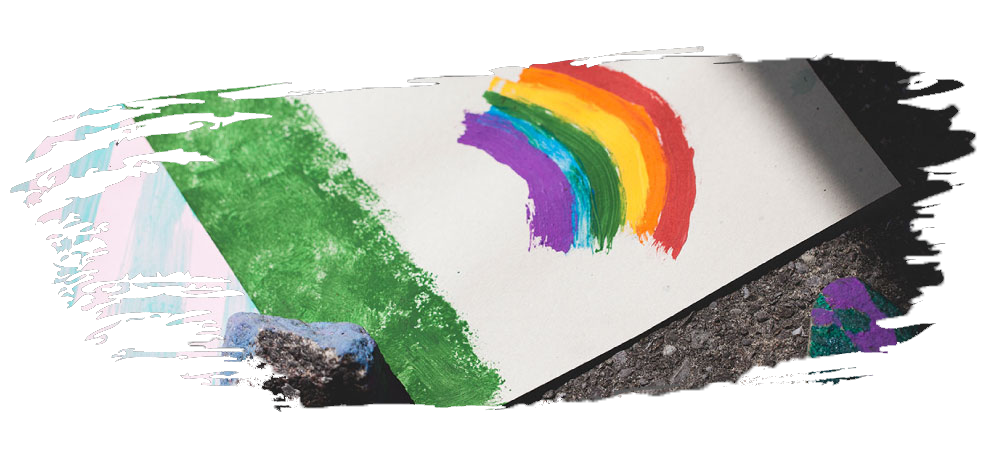 Here's What's Included
When you unwrap your Ranch-in-a-Box, you'll be transported right into the heart of camp, without having to leave your living room! Expect to see special tuck items, camp swag from the General Store, backyard rodeo relays, encouraging devotional thoughts, DIY object lessons, plus other surprises! Ranch-in-a-Box is uniquely designed to bring the best of Summer 2020 to your home, so don't miss this opportunity to keep camp a part of your family's summer rhythm.
Ranch-in-a-box is only $30 but we only have a limited number of boxes available! Sign-up starting July 1st to claim your box!
Claim Your Box
Available for purchase July 1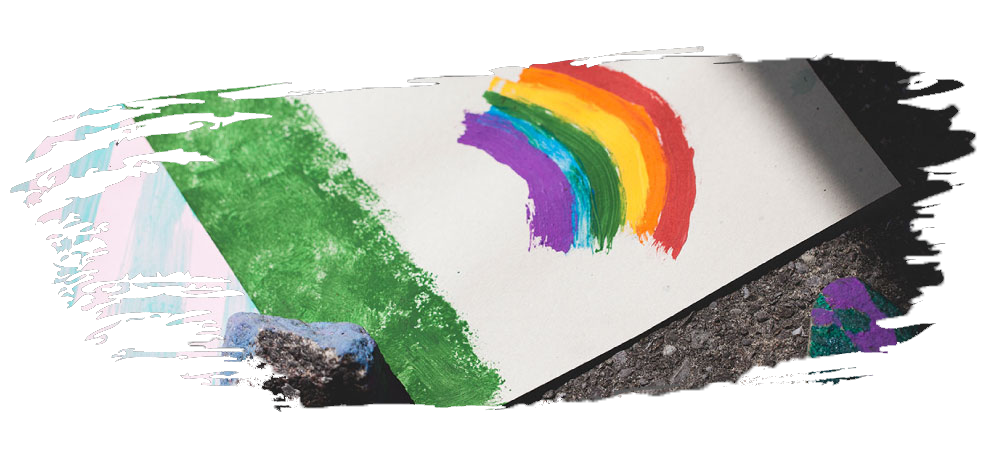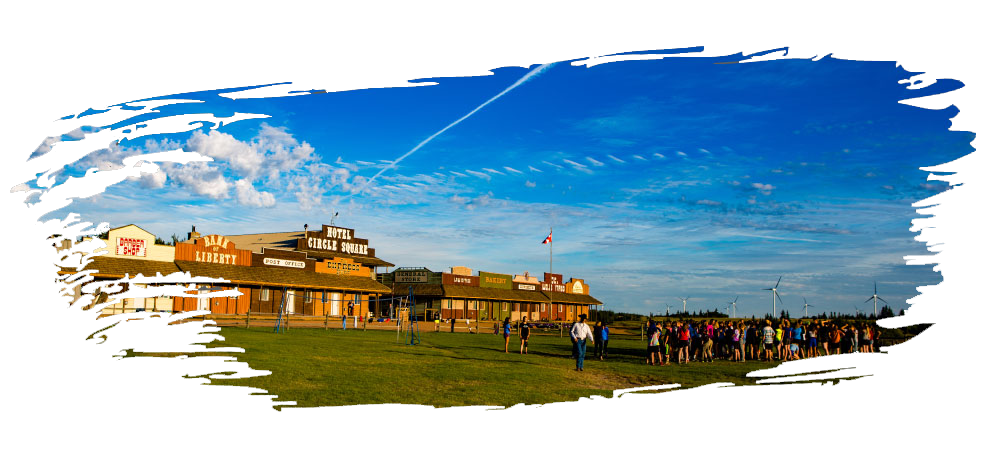 Share Your Experience
Got the Ranch coming to you this summer? We want to see! Share your Ranch-in-a-Box experience by:
filming your kids opening their box

taking photos of the games and activities you do

sharing activities with other camp families in the neighbourhood
However you enjoy the Box, tag us in your posts on Instgram @halkirckcirclesquare and Facebook. Don't forget to add the hashtag #campathomecsr