A Great Opportunity for Parents!
Are you interested in coming to help out while your children are at camp? Join our kitchen staff, maintenance crew or program staff for a week.
APPLY ONLINE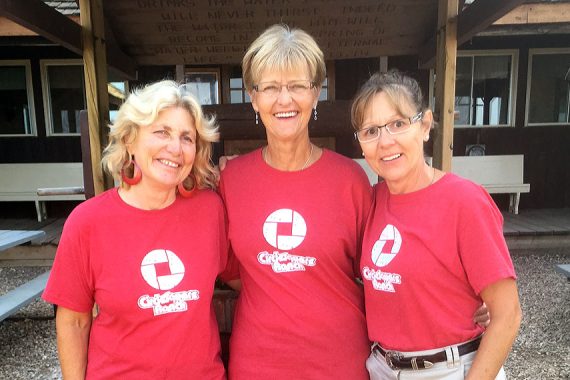 Please note that applications are subject to review, and are not complete until we have received a reference form and police record check.
Parent Volunteers will have limited interaction with campers and while you will see your child daily, you will not be in a supervisory role. Summer volunteers who work directly with children are required to fill out a more detailed application, complete more extensive reference checks, be interviewed, and attend staff training. If you are interested in a role that involves being directly involved with the campers, please contact the office for additional information. Parent volunteers are asked to follow the same schedule as the rest of the summer staff.
To apply as a parent volunteer, please click on the link above and fill out the Parent Volunteer Application.