We've got news!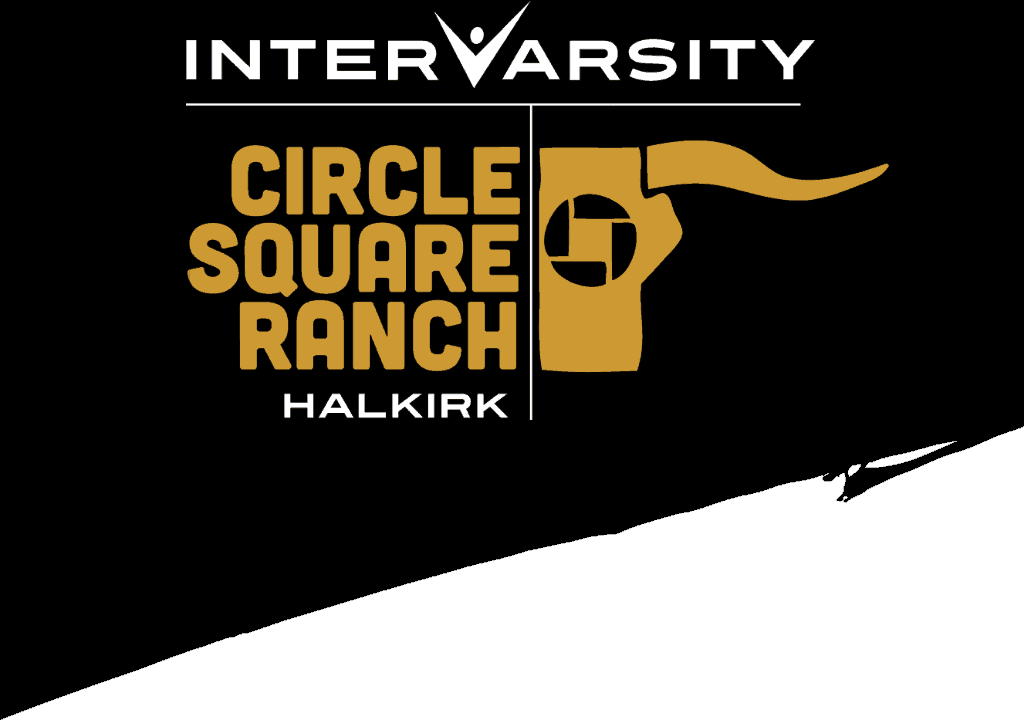 We're making exciting changes!
We've just wrapped up a great summer at camp! It has been incredible to see so many campers meeting Jesus and growing in their faith, their social skills and their ability to lead. We are so grateful to our countless staff and volunteers who made this summer possible and sacrificed their time and energy to serve joyfully at camp!
As we start planning, we are including a redesigned website, a new logo and a modification to our name.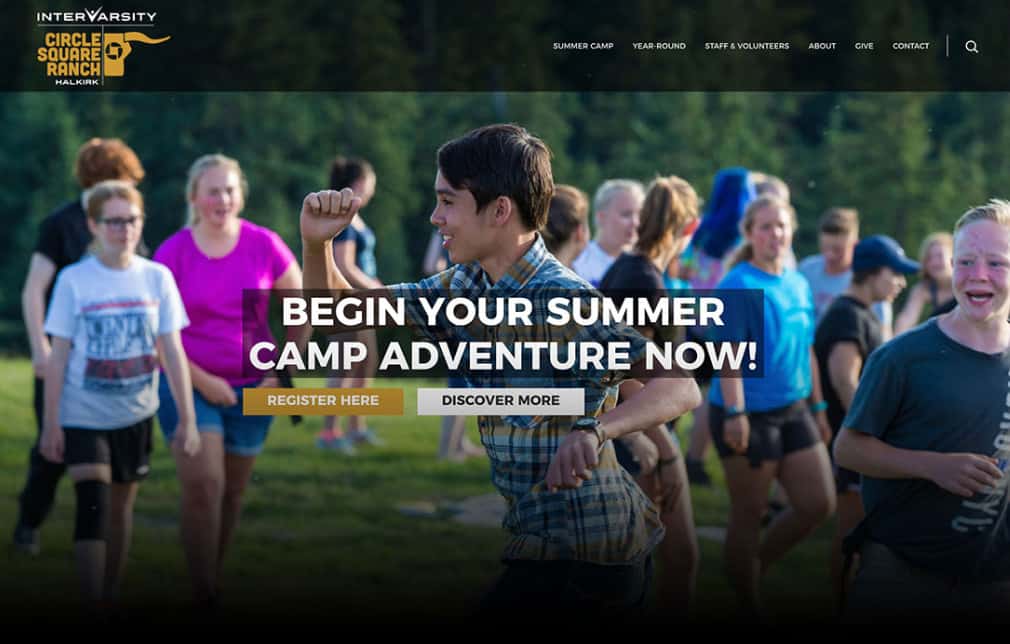 Let's start with our name and logo – beginning today, we are officially called InterVarsity Circle Square Ranch Halkirk. It's a long name, but there's an important reason why we've chosen to use it.
We are one of nine camps and more than 65 campus groups that are owned and operated by 
InterVarsity
, a Christian non-profit youth organization. Every year, InterVarsity provides opportunities for more than 20,000 children and youth to grow in friendship, leadership and faith either at camp or on campus. The name InterVarsity connects us all to each other and helps people recognize us more easily. Our new logo is designed to fit within a family of logos that tie all InterVarsity ministries together visually.
Our new website is bright, bold and conveys the energy and excitement of camp. We hope you'll enjoy it. We've worked hard to ensure the website is user-friendly, regardless of what device you're on.
If you have any questions about our news, please don't hesitate to get in touch.
Best regards,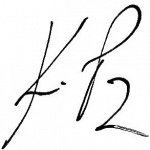 Kevin and Cynthia Perry
Executive Directors